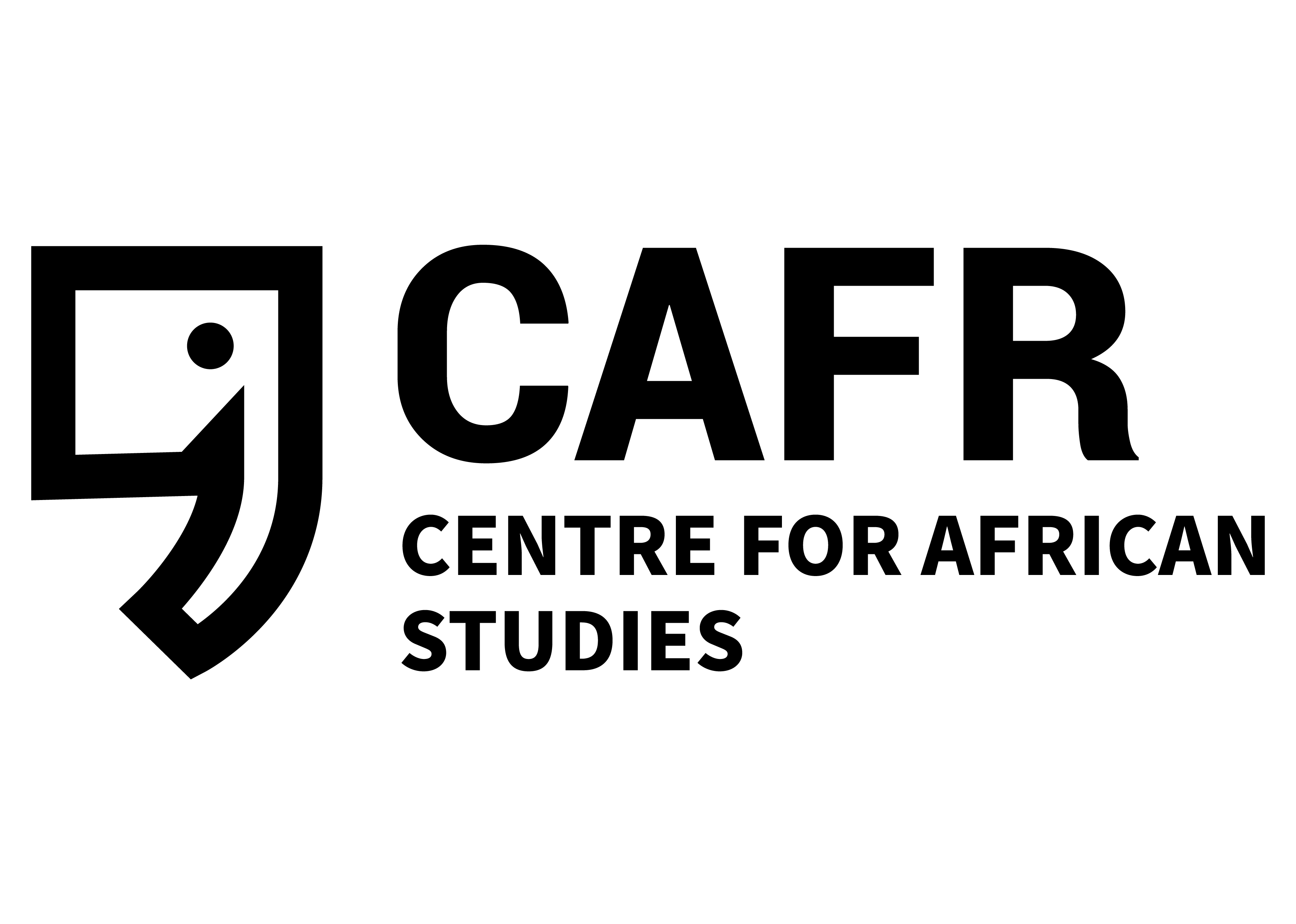 The Centre for African Studies (CAFR FF UK) was founded under the patronage of the Charles University's Faculty of Arts (FF UK) on the 25th of May 2019 during the first year of the Day of Africa festival. CAFR is a platform where both Czech and foreign researchers and students who are interested in Africa can meet, cooperate and apply for grants. Our main goal is interdisciplinary and inter-university cooperation on an international level in various research fields of African studies. Within the so-called third role of the university, CAFR also aims to actively participate in cultivating discussions about Africa in the Czech public sphere.
Our goal is to strengthen the presence of African topics at FF UK and to encourage the interest of academics and pre-gradual and post-gradual students in African topics across study programmes and the shared basic subjects programme.  At least one elective lecture will be opened every academic year (accessible not only to students of FF UK), either specifically or broadly focused on Africa; furthermore, the centre aims to arrange supervising or consulting final theses concerned with Africa and to organise conferences, guest lectures of researchers andspecialized workshops. The Centre wants to encourage cooperation with those who are interested in African issues, regardless of whether they work at other faculties of the Charles University, other universities, or non-profit organisations. One of our aims is to communicate with the public, organise popularizing lectures and commenting on current events in the media.
The centre was established by the Act nr.10/2019 of the Dean of the Faculty of Arts at the Charles University on the 14thof May 2019.
The centre became a collective member of the Czech Association for African Studies (http://www.africkastudia.cz/cs/) in november 2019.